ENGLISH MENU


Each child is a personality, a talent, a miracle, a blessing.
Parents' duty and duty is to care, develop, and love them in the direction they can find in their own direction, where they can find themselves and live happily.
The teacher, and tutor's vocation are the same for the learned pupils. They are not "just" teachers, but they are also friends and confidants.
In my opinion.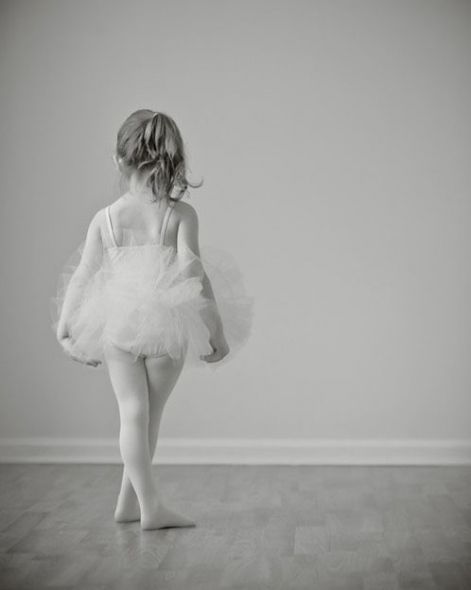 Thank you for visiting my school's website!
I am Ildikó Gebe the head and founder of our ballet school.
I tried to collecting and informed you with the most important things about our school below.
If you have any question, you can read about me more on the other menu points with using the google translater.
Just because the place here is limited.
And of course, if you have any question feel free to call me or write e-mail!
Sincerely
Monday: 18:00:19:30 - classical ballet for re - beginners and intermediates
Thursday: 18:00-19:30 - stretching and modern for all levels
Monthly fee: 14.000 HUF /month / student.
You can use it from 1st of actual month till end of actual month.
And
plus
3.000
HUF
dues /
a
year
for every student.
You have to pay it just once in a year, when you start to come to take class(es).
First class for the new students:
2.500 HUF / student.
And if the new student want to buy a monthly ticket, i take away the price of the first class from the monthly ticket.
Mail: ildikogebe@gmail.com
Facebook: Minou Ballet Táncstúdió
Instagram: Minou Ballet Táncstúdió
Of course i speak english, so i can help you and translate everything.
We are very welcoming, so feel free to call me or write me and after try a lesson with us!
I hope we will meet soon and enjoy our classes together!
Us: